Much of our reputation has been built upon the dual purpose K9s we have supplied to over 70 US agencies. Our duals are known for their superior drive, intellect, speed, hard hits, and excellent noses.
Investing in a dual from CJS Police K9s will prove to be an enormous asset to your department, handlers, and community.
Our Duals are challenged and trained in real life scenarios. Master trainer Chip Johnson absolutely goes the extra mile in preparing and challenging our dogs to preform given any situation they may encounter in the streets.
CJs K9s duals are bred,
selected, and trained for the following:

Non-Equipment Focused Bite work
Concealed sleeve
Muzzle Work
In-Vehicle Apprehensions
Upper body Bitework
Lower body Bitework
Area Searches
Building Searches
Slick Floors
Heights
Around Screaming/Yelling
While Being Fought Off
While being on the Defense
Around Livestock and Children
Around Gunfire
In Confined Spaces
Dark
In Water
Around other k-9s
In Chaotic Situations
Within Crowds
Urban Settings
Long Tracks
Heavily Forested Areas
In Cars/Trucks
In Junk Yards
Heavy Traffic
Detection in Lockers
Luggage
Airport Settings
Carseats
In/Around food
Airtight Containers
Hidden Car Compartments
In Heating/AirDuct Vents
In/On Boats and Trailers
In Dive Equipment
Hotel Rooms
Etc.
NO DOG FIGHTERS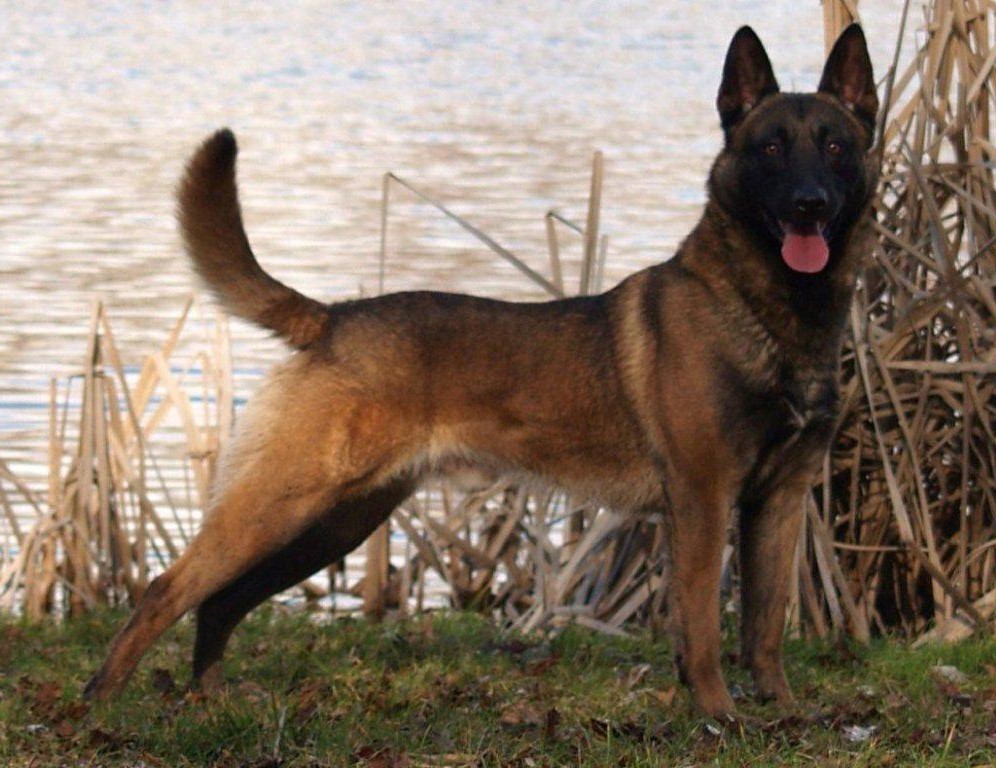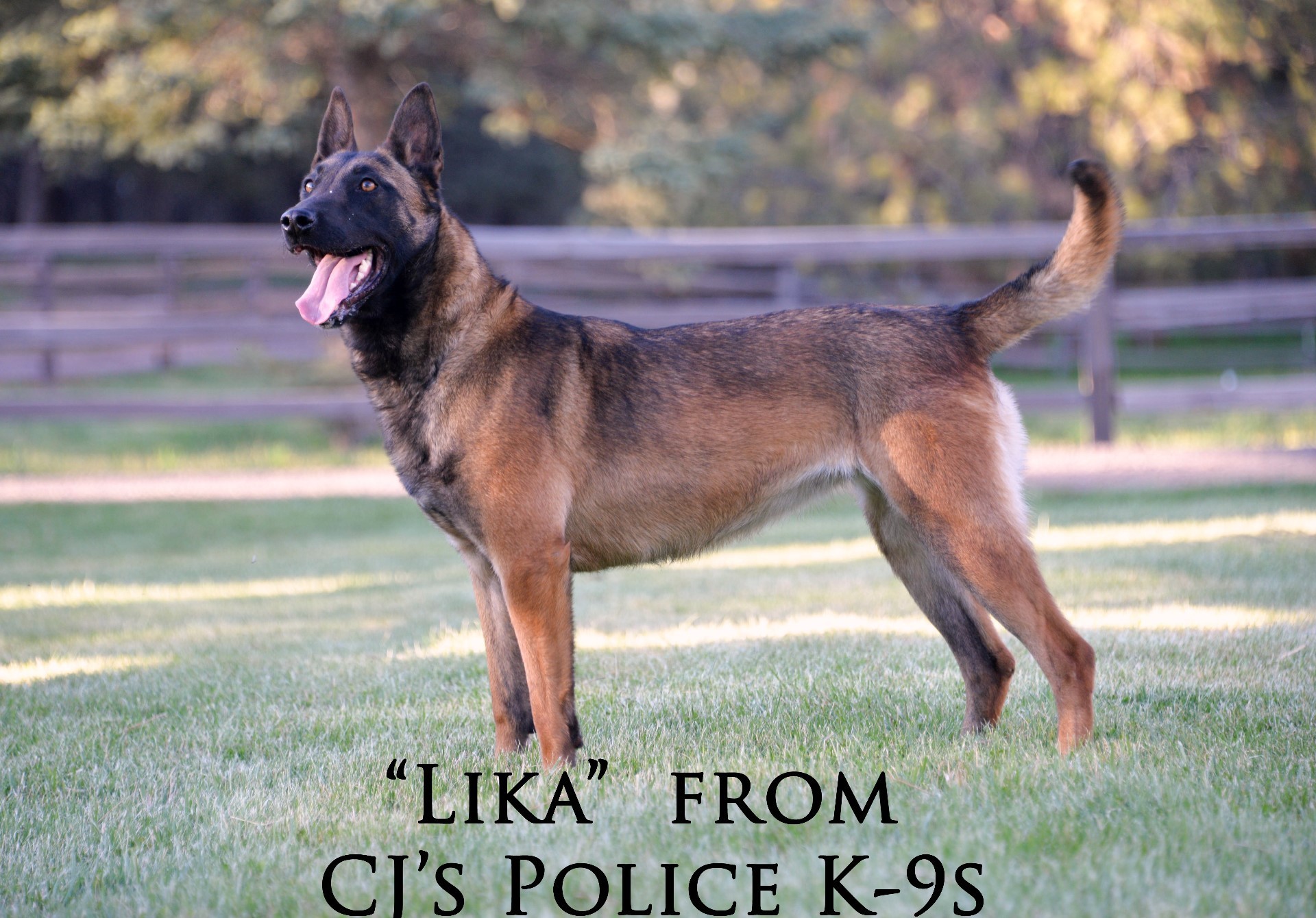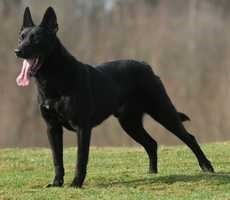 https://www.facebook.com/chip.johnson.9674/videos/vb.100000656898394/1037050989660121/?type=2&video_source=user_video_tab